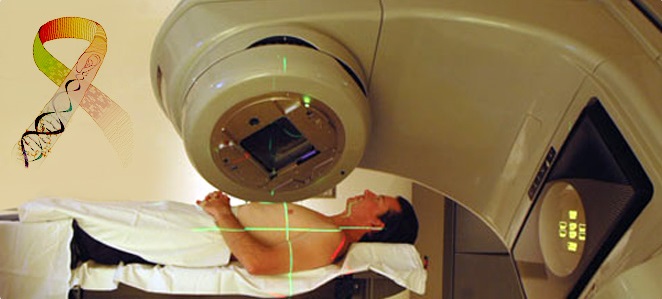 Department of Oncology was established in July 2008. The Oncology Department include:
Department of Radiotherapy, Chemotherapy Clinical Division of Surgery and Oncology Division. Clinic and clinical departments in the hospital health care facilities operate Ministry of Warmia and Mazury Oncology Centre.
Cathedral staff create an interdisciplinary team as a contemporary interdisciplinary oncology. In addition to the Department of Oncology specialists with all the basic work specialization cancer specialist palliative medicine specialist and molecular biologist radiodiagnosis. A young, but experienced team, realizes ambitious research tasks such as clinical trials and basic research in the field of molecular oncology, which is the future of modern oncology.
The main area of activities of the Chair is teaching at the Faculty of Medical Sciences UWM. Department of Oncology, one of the few in Poland full profile Departments of Oncology, performing all activities in the field of oncology on its own without the use of foreign clinical databases and specialized equipment for radiotherapy.
Department of Oncology belongs to the ASO (Academic Oncology Network) association of Medical Universities and Medical Academy in Poland. The aim of the ASO is to modernize and unify the curriculum of oncology in Poland. ASO tasks are carried out, with the help of funds from the National Program for Combating Cancer.