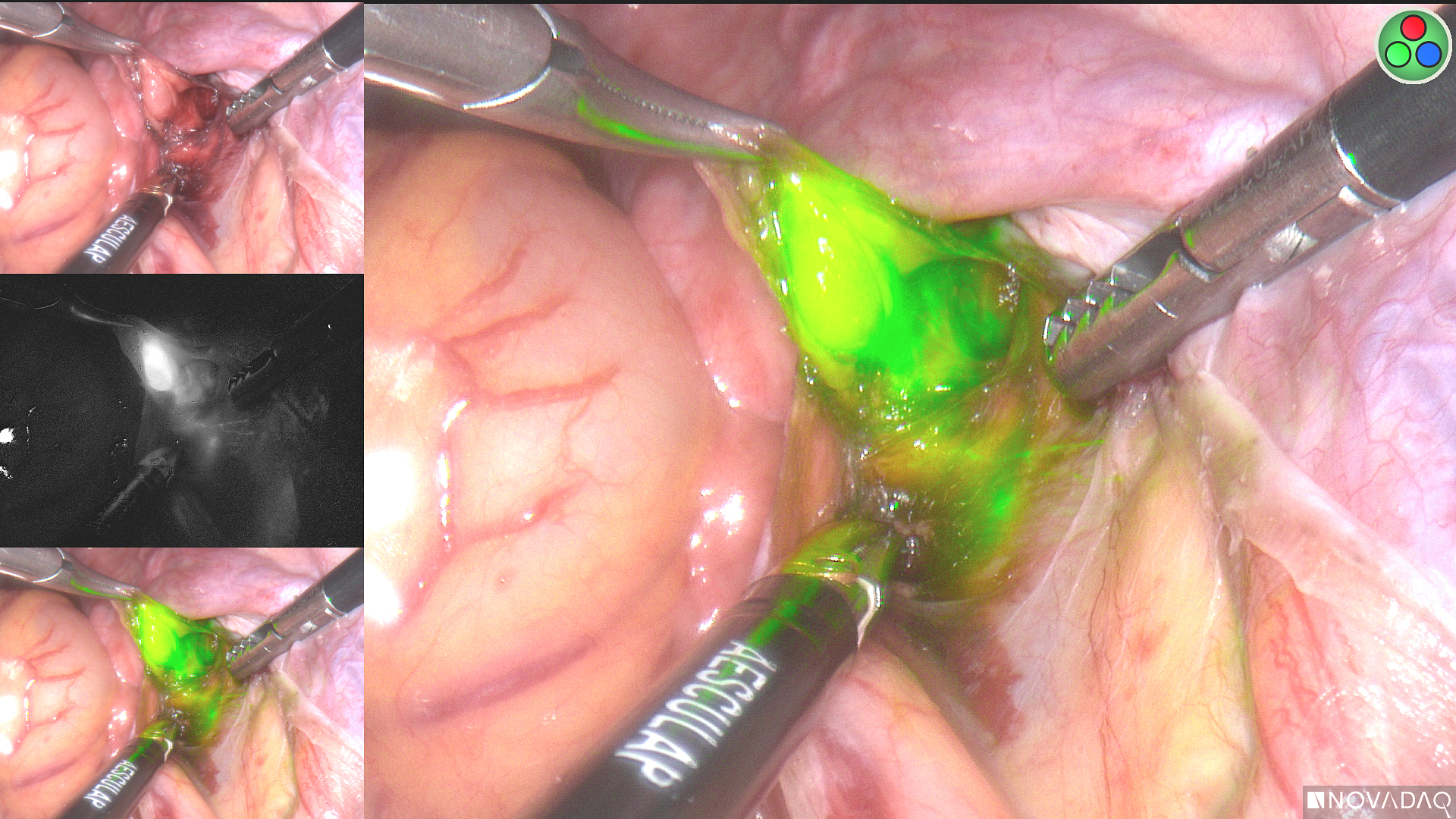 We invite you to read the articles about the Staff of Department of Gynecology and Obstetrics

In the Department, laparoscopic methods of treating female cancer are being developed. As the only medical center in the Warmian-Masurian region, the Department of Gynecology and Obstetrics offers laparoscopic surgery in endometrial cancer, cervical cancer, vulvar cancer and ovarian cancer. An integral part of the above oncological procedures is the removal of lymph nodes, because in the case of leaving the affected lymph nodes, the recurrence of the cancer usually leads to the death of the patient. Attempts are being made in the world to improve the detection of lymph nodes. One of the latest methods is intraoperative staining of lymph nodes with indocyanine green. The dye becomes visible in infrared light and therefore the method requires the use of special laparoscopic kits, which are already commercially available. The Department of Gynecology and Obstetrics is involved in the process of introducing this modern technology in our country and as the first gynecology clinic in Poland received such equipment for testing and assessment.

Below you will find links to pages with articles, enjoy reading !!
http://www.uwm.edu.pl/en/egazeta/the-innovative-method-of-professor-jozwik
http://www.uwm.edu.pl/egazeta/kolorowa-onkologia
https://www.olsztyn24.com/news/31752-marszalek-wyroznil-najlepszych-z-najlepszych.html
http://www.szpital.olsztyn.pl/laur-najlepszy-z-najlepszych
http://ciaza.szpital.olsztyn.pl/nowatorski-zabieg-ratujacy-ciaze/

and a link to the interview on the UWM FM radio

http://www.uwmfm.pl/news/126/czytaj/4771/nowotwor0nie-oznacza-bezplodnosci.html