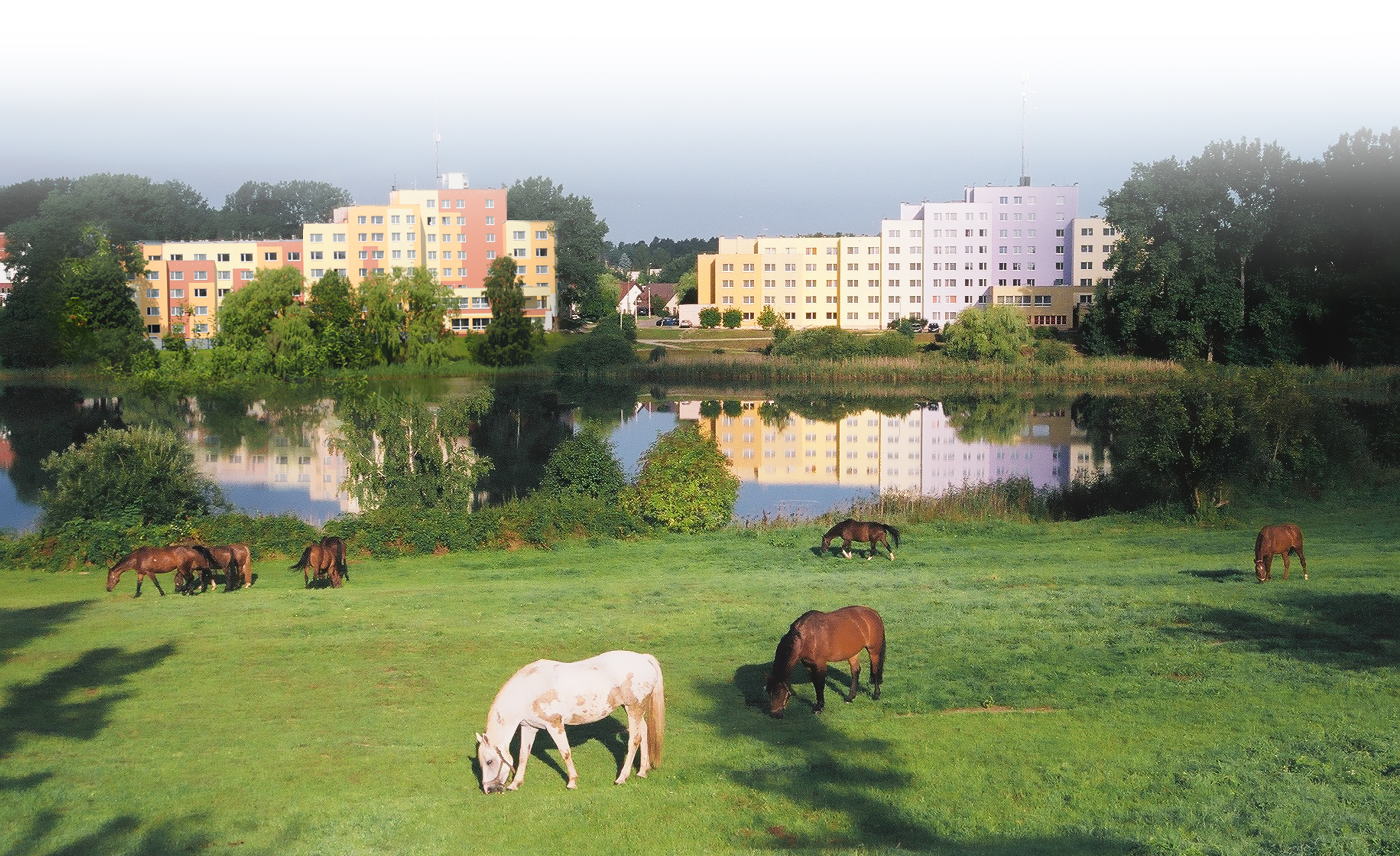 The School of Medicine is providing the accommodation for students of English Division mainly at two dormitories. The dorms are located on campus, close to the University Library and Conference Center.
The photo shows the view of the Dorm DS119 (right) and UDR- No. 120 (left). Please click the below button for more informations about specific dorm.
The students can also accommodate on campus in other dormitories of the ZAK FOUNDATION.